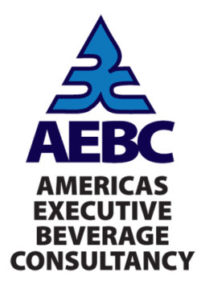 AEBC Executive Recruiting
Description
Wine & Spirits supplier is searching for the "best of the best" candidates  Currently the brands are experiencing over 65% growth!
The company has been in business for generations.  It's goal is to become one of  the top wine & spirits industry's most innovative creator of unique, forward-thinking new brands. The global sales and marketing organization ensures each of the brands gets the support it needs to grow and thrive. Offices around the world, with sales in  more than 100 countries.
Candidate must have current relationships with key accounts and distributors in the respective market place.  Must have current accolades and many successes.  No candidates will be reviewed that are not in the wine and spirits industry, do not have current relationships, and do not have a record of success.  This is a position that is being recruited by Americas Executive Beverage Consultancy.
If this is you, please apply for this position!